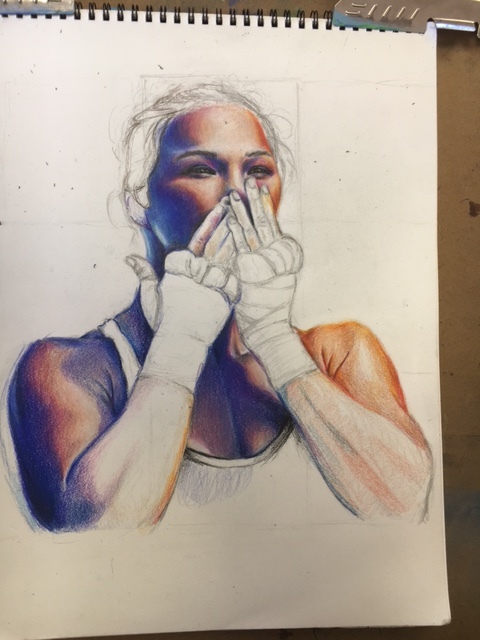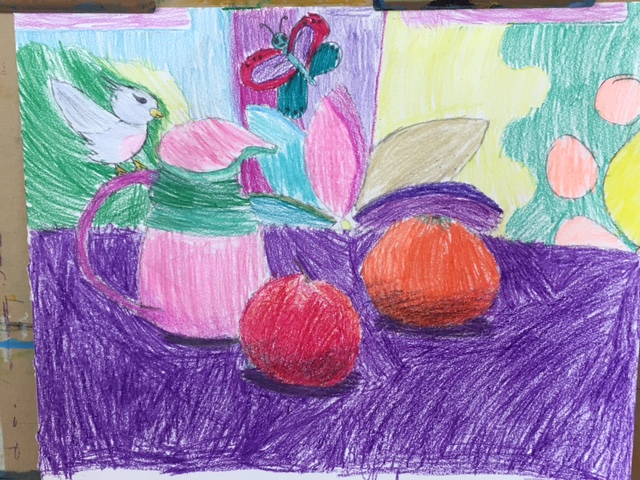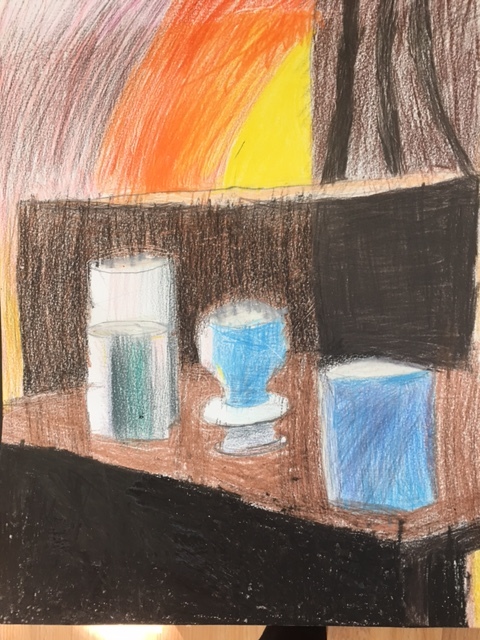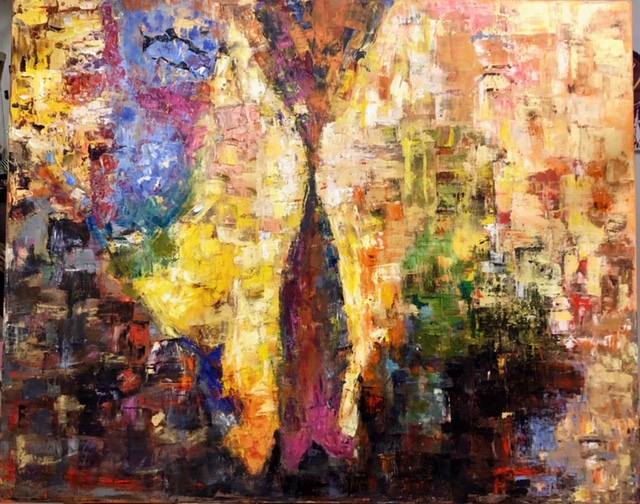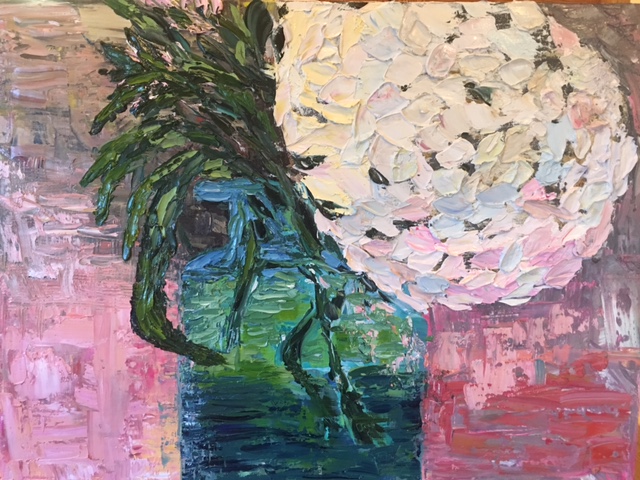 A unique arts center at 750 Alma Street #110, Foster City, CA, Foster City, San Mateo, that offers the best in class training in drawing and painting for all ages.
Netra offers a wide array of academic art classes including oil paint, water-color, pastel, pencil, charcoal, acrylic, ceramics and other essential artistic mediums. We believe in providing students with individual attention and therefore offer small classes. Day time and evening classes are offered to accommodate all students.
Painting drawing and portrait classes are offered for all ages, from toddlers to teens and adults.
Tuesday : 4:30pm - 6:00pm

Thursday : 4:00pm - 6:00pm

Sunday : 10:00am - 3:00pm
Netra Art institute will work with homeschool groups within or outside our regular studio class times. Groups may come to the Netra studios to be instructed in drawing, painting, clay sculpture, cartooning, animation, figure drawing, portraiture and more.
Starting at age 3, Netra studios offer classes for 3-4 year olds to take with a parent. Parents are taught how to help their young child learn to draw. This class is a joint class for both child and parent. Ask the studio about this program.
Throw new, exciting, ultimate fun birthday parties for your husband/ wife, kids, parents, friends with Netra Arts
Learn ceramic hand-building techniques such as slabbing and pinching, modeling, coiling, clay weaving and carving techniques using only hands and the simplest of tools
Brighten the creative side of you by joining Netra's Workshop. We give personalized attention to every participant. Anyone can be an artist and have fun being creative - no art experience required! We provide everything you need to create your masterpiece
Netra Center for Arts Won the YELP 2016 award for Excellence
"I have been going to Netra Arts School since October'2015, & it's been a delightful experience. I have learnt a lot from Deepa. She has an excellent knowledge in arts. Her techniques are great. She helps us according to our pace. She gives the liberty to take any medium of paint & shows the techniques in that. She individually focuses on each student which is very rare!"
- Niranjanaa K
Take a break from the hustle and bustle.
Netra painting ranked as one of Thumbtack's best of 2016
Netra painting ranked as one of Thumbtack's best of 2015